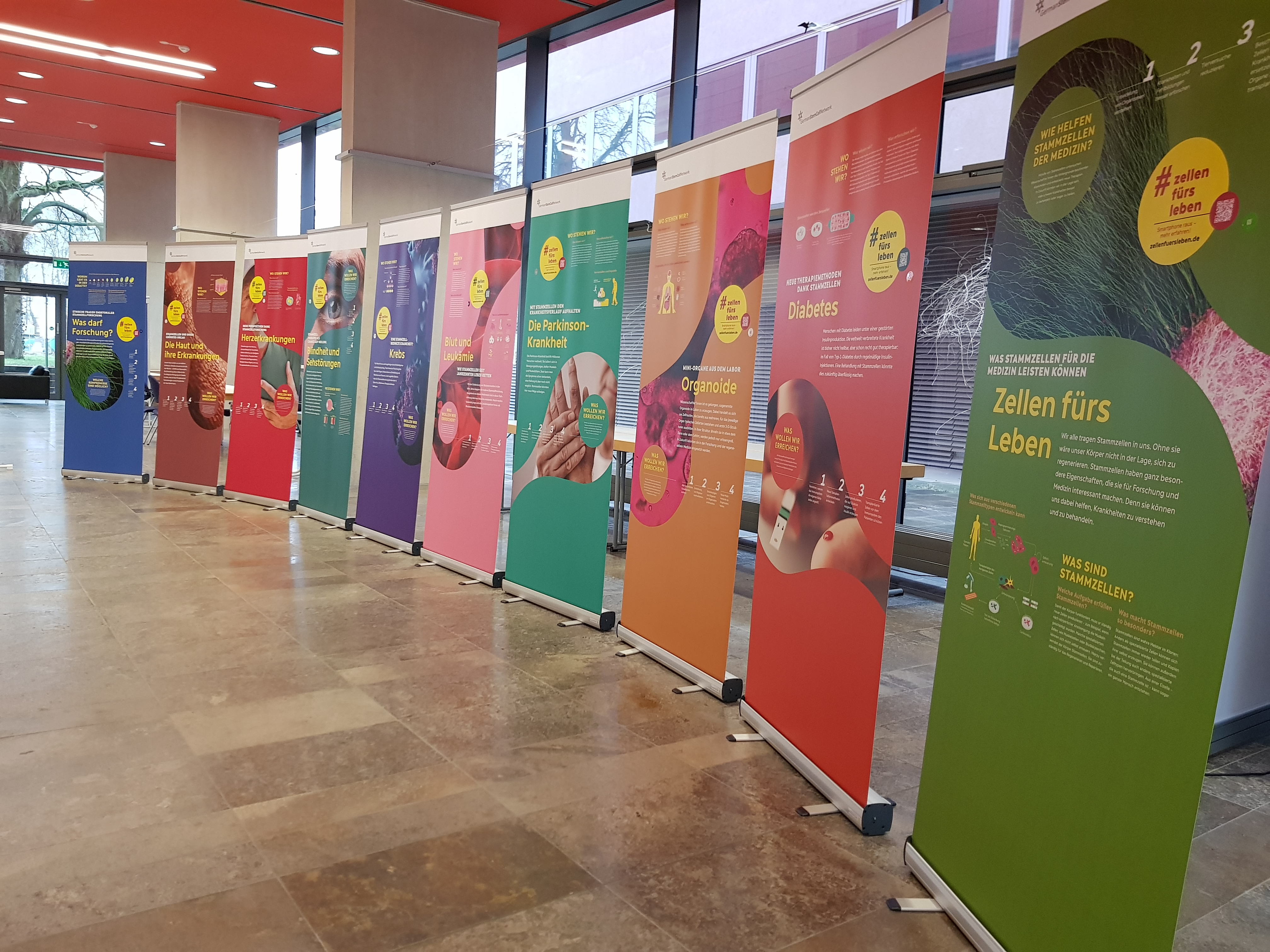 Which Universities and Research Centres will participate in the UniStem Day 2022? Find out below !!
On March 11th, for the fourteenth consecutive year, institutions in Europe will gather in a collective event to talk about science and stem cells, together with high school students.
Also this year the interventions will be held by scientists who will tell their vision of the research world, their experiences, their stories, and their contribution to knowledge and innovation.
The appointment is for Friday, March 11th, from 9am!
UNIVERSITIES AND RESEARCH CENTRES IN GERMANY:
Universitätsklinikum Aachen
Heinrich-Heine-Universität Düsseldorf, Institut für Philosophie
IUF – Leibniz-Institut für umweltmedizinische Forschung gGmbH, Düsseldorf
Universitätsklinkum Düsseldorf, Graduiertenkolleg (GRK) 2578
Universitätsklinkum Düsseldorf, Institut für Transplantationsdiagnostik und Zelltherapeutika
Universitätsklinikum Düsseldorf, Klinik für Urologie, Urologisches Forschungslabor Translationale UroOnkologie
Hochschule Hamm-Lippstadt, Department Hamm 2, Angewandte Genetik und Stammzellbiologie
Universitätsklinikum Köln, Zentrum für Physiologie und Pathophysiologie
Universitätklinikum Bonn, Institute für Rekonstruktion Neurobiologie
Universitätsklinikum Essen, Institut für Transfusionsmedizin und weitere Institute
Universitätsklinikum Münster, Klinik für Frauenheilkunde und Geburtshilfe
Universität Witten/Herdecke, Institut für Immunologi
Fraunhofer-Institut für Produktionstechnologie (IPT) Aachen
Ruhr-Universität Bochum, Institut für Kirche und Gesellschaft der Ev. Kirche von Westfalen, Schwerte; Lehrstuhl für Zellmorphologie und Molekulare Neurobiologie; Alfried Krupp-Schülerlabor der Ruhr-Universität Bochum, Bereich Geistes- und Gesellschaftswissenschaften
Max-Planck-Institut für molekulare Physiologie Dortmund
UNIVERSITIES AND RESEARCH CENTRES IN HUNGARY:
Central European University
UNIVERSITIES AND RESEARCH CENTRES IN ITALY:
Istituto Nazionale di Genetica Molecolare
Università degli Studi di Napoli "Parthenope"
Università degli Studi di Torino
Università del Piemonte Orientale Amedeo Avogadro
Università della Calabria
Università di Parma
Università di Siena
Università degli Studi di Teramo